November 27, 2023
With an unprecedented 750 athletes from 62 countries
November 20, 2023
With an unprecedented 600 athletes from 62 countries Muscat: The eagerly anticipated Himam Trail Run Race is set to commence this Thursday, with a diverse lineup
[…]
September 1, 2023
Omani trail running champions, Hamed Al Harthi, Hamdan Al Khatri, Mohammed Al Shizawi, and Issa Al Abri, etched their names in history as they conquered the
[…]
August 28, 2023
Oman's trail running champions are poised to shine on the international stage as four exceptional athletes – Hamed Al Harthi, Hamdan Al Khatri, Issa Al Abri,
[…]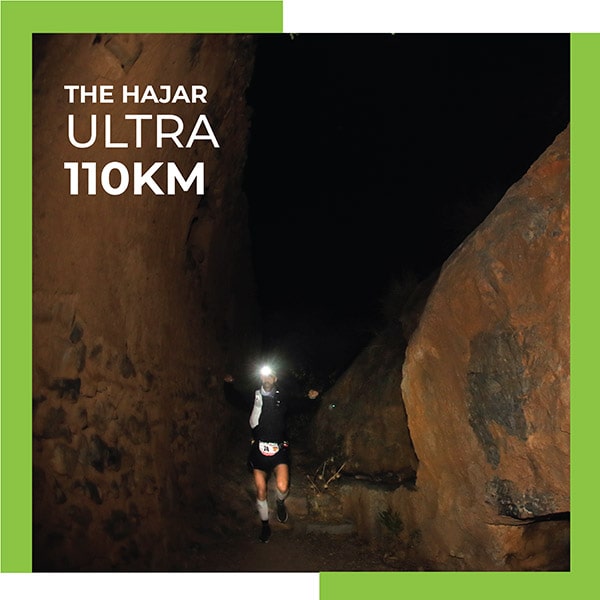 THE HAJAR ULTRA
A classic route that takes runners through the most challenging terrains of Al Hajar Range Mountains.
Distance: 114 KM
---
23 November 2023
---
5700m Elevation
---
5 ITRA Points
SKYWARD CANYON
A  breathtaking  trail that combines flat run followed by  a challenging ascent in Al Hajar Mountains .
Distance: 54 KM 
---
24 November 2023
---
2340m Elevation
---
3 ITRA Points
SCENIC SPRINT
A completely new addition to the event, a trail that combines fun and excitement all at once and offers a charming view of the village from the top of the mountain.
Distance: 22 KM
---
24 November 2023
---
530m Elevation
---
1 ITRA Points